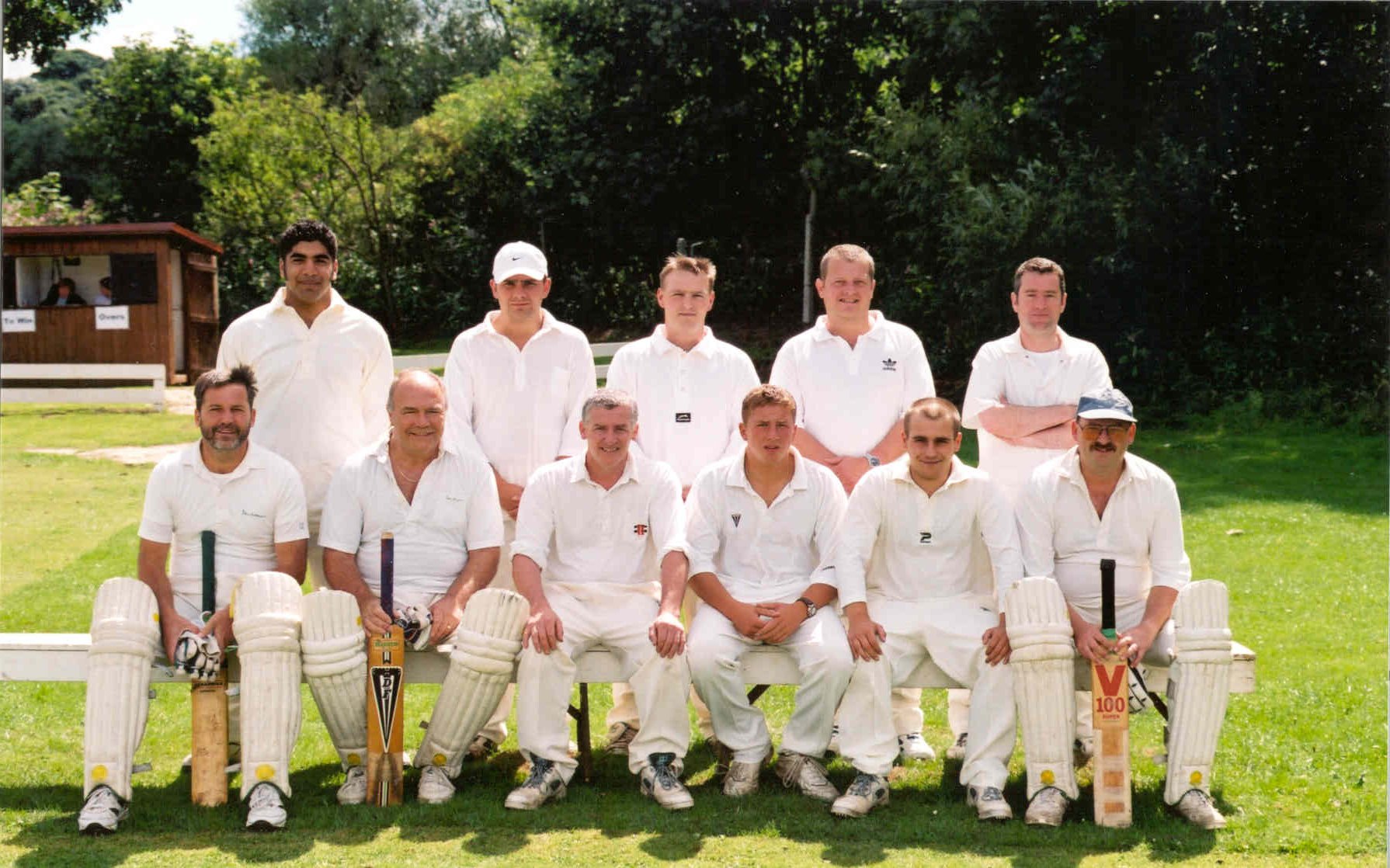 Brinscall joined the Chorley & District Amateur Cricket League in 1905, and in 1907 enjoyed thier first championship success.Many more followed the most recent being in 2000, when the club were double champions, with both the 1st and 2nd XI winning their respective divisions.
The club also had a love affair with the leagues Ley Cup, appearing in seven cup finals between 1994 & 2000, emerging triumphant in six of them.
The club currently runs two senior teams and two junior teams. The 1st & 2nd XI teams play in the Chorley & District Amateur Cricket League. These games take place on Saturdays with cup games being played on Sundays. The junior teams are aged Under 17 & Under 15. These games are played on weekday evenings during May, June, July and August. It has also been possible in recent seasons to play Friendly matches at both Under 13 & Under 11 level and the club is hoping to continue to offer cricket to younger players in the future.
We are always interested in finding new talent to join our club, SO if you are interested in playing please ring of the numbers you will find below, better still why not come round and watch a game, meet some of the lads and lasses, and enjoy a drink in our clubhouse, which is open seven nights a week.
We will soon be ending another season, but preparations for the next season must start straight away. There will be winter nets starting in January and this years Presentation Night to enjoy. So you see there will always be a way that you can involve yourselves in our club. If you are interested feel free to call any of the following:-
Chairman:- Eddie Anderson 01254 831351
Secretary:- Bryn Huddart 01254 831932
Youth Secretary:- Paul Lowe 01254 830674
BWARA Rep:- Bryn Huddart 01254 831932
Give us a call, what have you got to lose

WELCOME MARTIN
The club are pleased to announce that Martin Jackson is the new 2nd XI Captain. We welcome Martin to the club and hope he enjoys playing here.
INDOOR NETS
Indoor nets will take place at Preston College on Thursday evenings from 9 pm to 10 pm. ALL WELCOME.